TOPKAPI was established back in 1968 by 'Massoud César Kahwagi', who started as a retailer and wholesaler of various renowned European brands of silverware and gift items in Beirut, Lebanon.
The name of the company was inspired by the 1964 movie by the same name, a Jules Dassin picture starring Melina Mercouri and Peter Ustinov.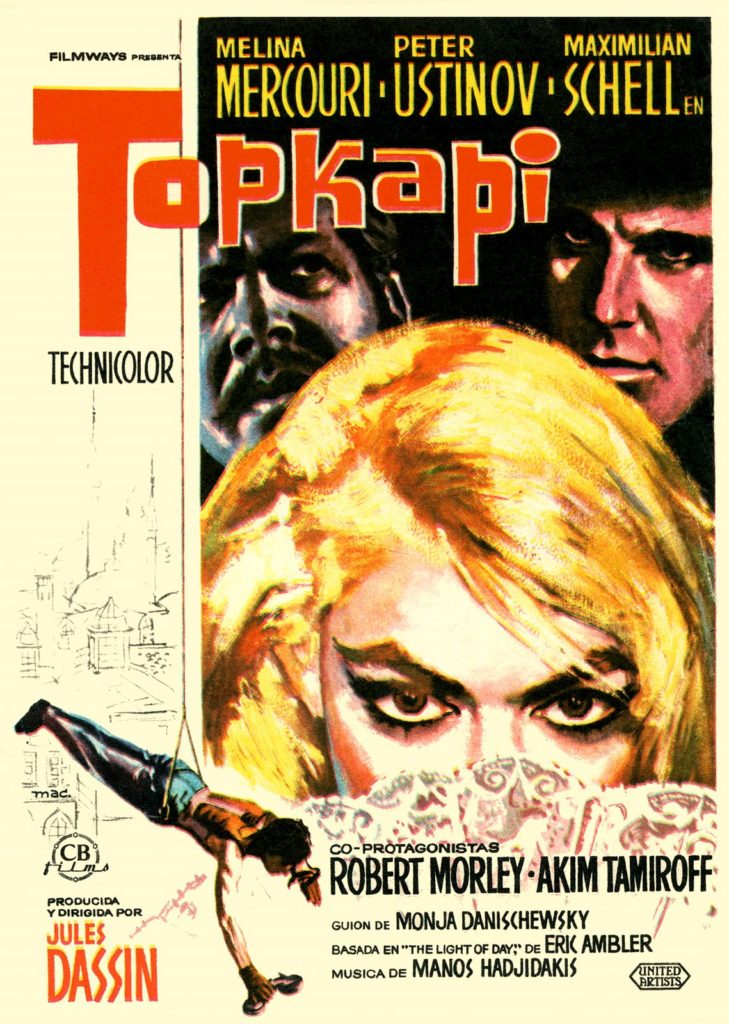 In the 1980s, Kahwagi foresaw the potential of producing high quality, yet affordable silverware in Lebanon and decided to open his own manufacturing facility and extend his distribution network to reach, by the mid 1990s, all of the GCC area as well as Africa and parts of Europe.
With an ability to adapt to an ever changing market and strong with an experience of more than 50 years, TOPKAPI has now become the leading name in the Middle East for high quality custom made silverware, supplying high profile weddings, catering companies, stores, venues, homes, restaurants and hotels across the Middle East.