Repair service
Topkapi provides a top notch repair service for hotels, caterers and individuals.
Silverware is a valuable commodity that is often subject to wear from heavy usage, knife cutting and exposure to acidic solutions.
We make sure your silverware regains its original shine and quality.
Contact us from any part of the world for a quick repair quotation.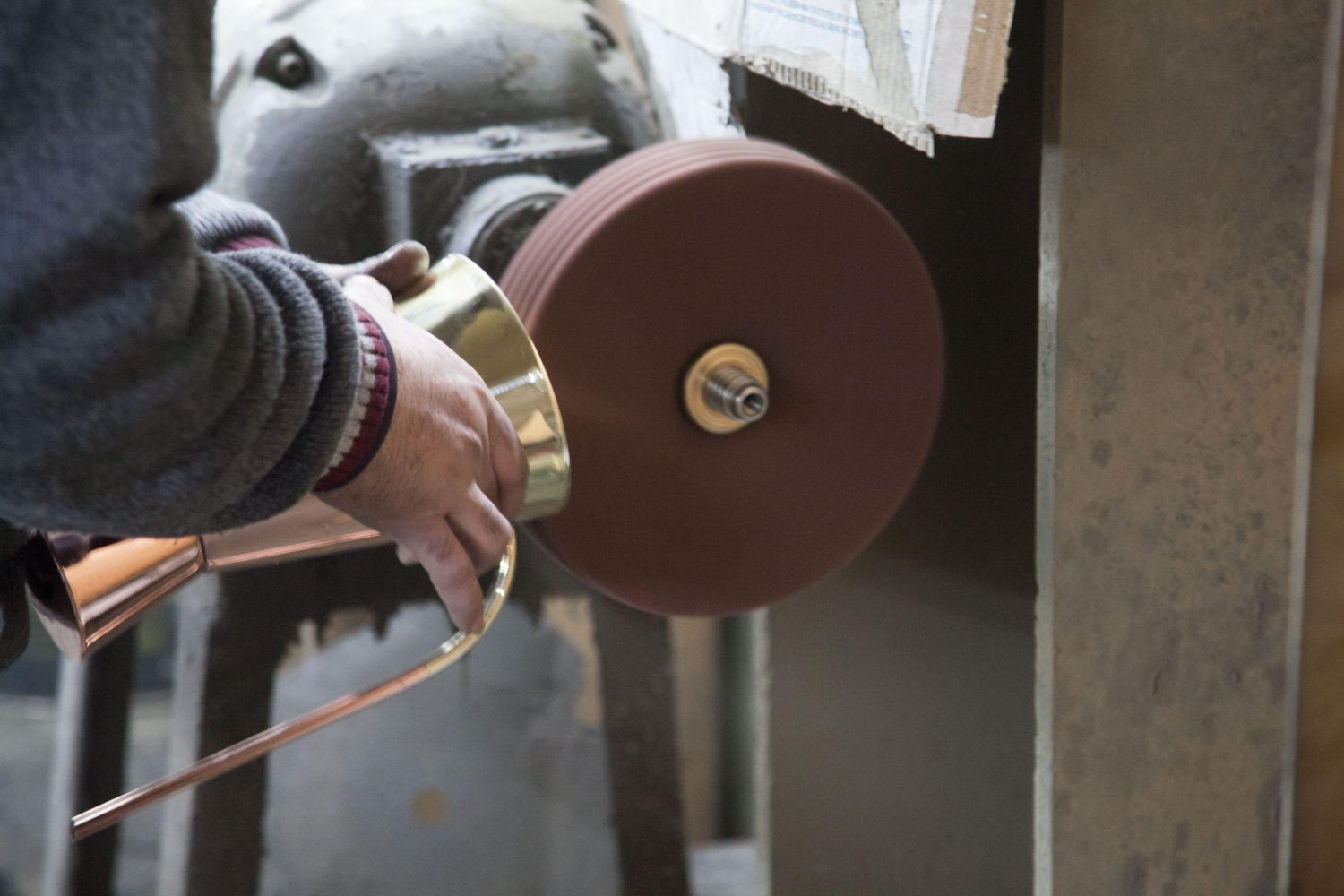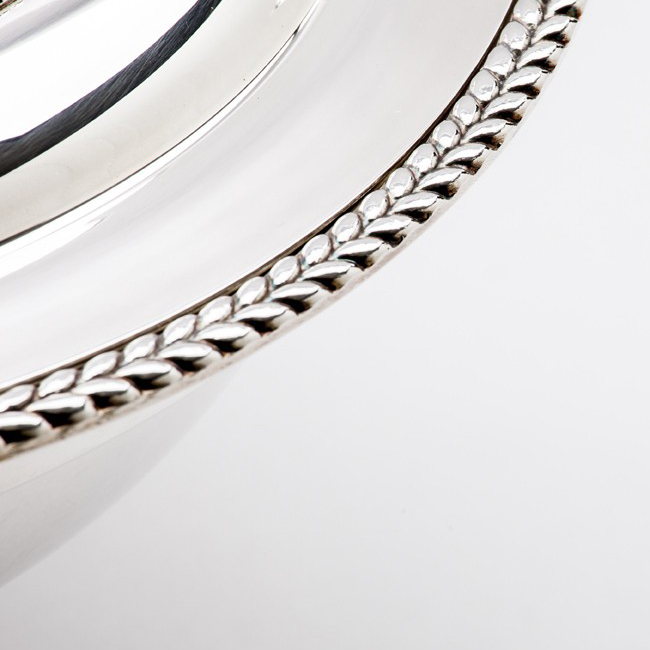 Customization
We, at Topkapi, have a strong ability to customize all items in our range of products according to the client's specific needs and taste.
With an extensive collection of molds and a highly experienced staff, there is rarely any request that we cannot fullfill.
As a start, you can discover our main collection of border designs found here.
Product Design
In addition to customizing products from our collection, we can design special products from the ground up for both businesses and homes.
A fast and efficient service-try us out…